Planning and Envisioning the Land with Art Miller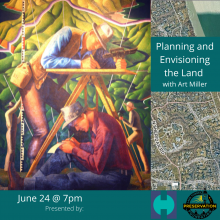 Cost
Free: Suggested donation of $10 is appreciated
Art Miller discusses the significance of the innovative, curvilinear 1857 Lake Forest plan designed by landscape architect Almerin Hotchkiss. This plan was instrumental in both the development of transport enabled garden-city suburbs of large cities and in the evolution of Lake Forest itself as it expanded westward to include Green Bay Road, West Park, and Deerpath Hills National Register Historic Districts, Edward Bennett's 1925 Knollwood Club neighborhood and other enclaves. 
Arthur Miller is Emeritus Archivist and Librarian for Special Collections at Lake Forest College and Honorary Director of the Lake Forest Preservation Foundation.
This program is co-presented with the Lake Forest Preservation Foundation.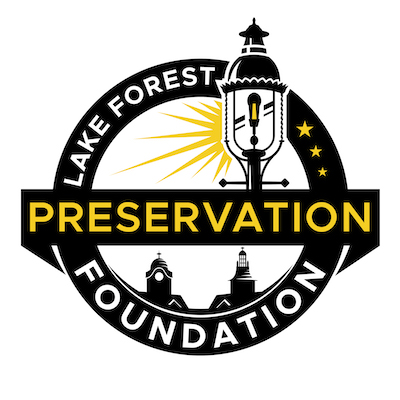 The promotional image is of a depression-era oil painting by USGS field man Hal Shelton, 1940. The painting depicts mapping techniques used in the early days of cartography. The actual 4' x 6' painting is on display in the USGS library in Menlo Park, California.