Our History on the Move! series of docent-led walking tours is back and better than before! New tours have been added, including bike tours and the below, self-guided Witness Tree driving tour. Tours run from April through October. To stay informed sign up for our weekly e-news HERE. Special thanks to our tour sponsor Reuland & Turnbough Funeral Directors of Lake Forest.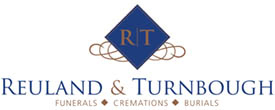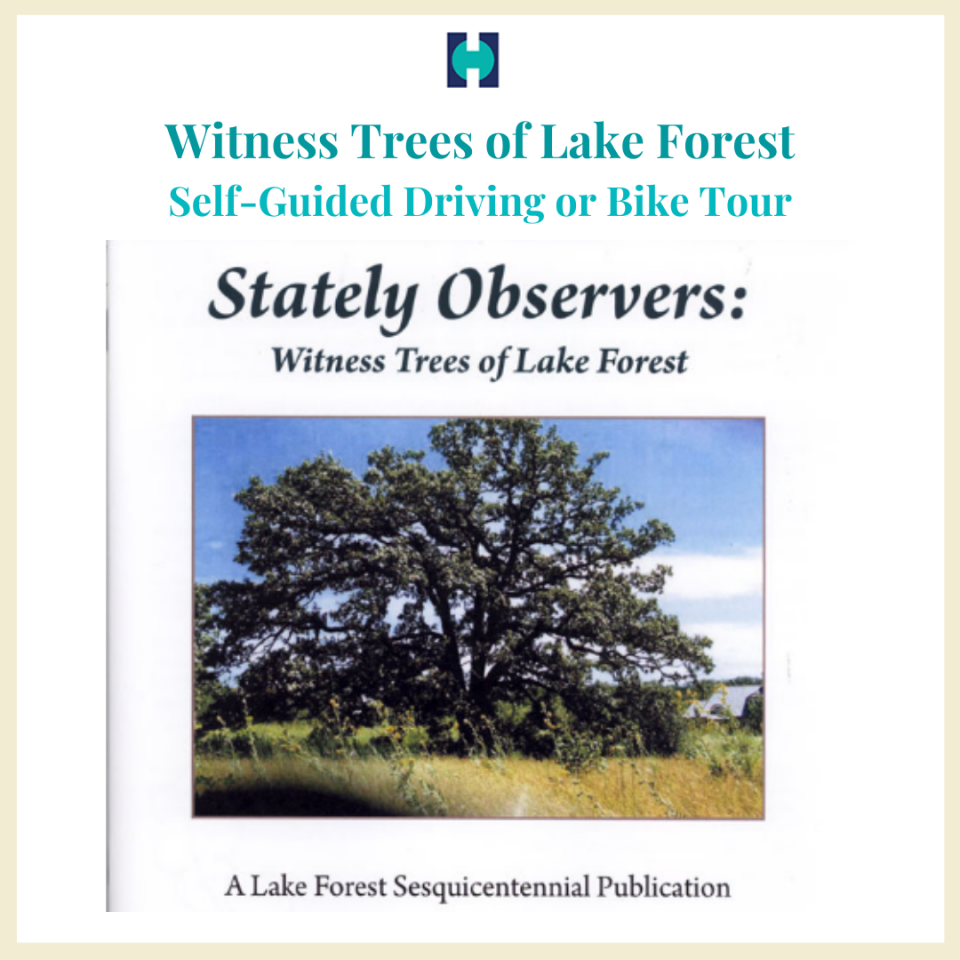 Get out and enjoy this new, self-guided driving tour of the Witness Trees of Lake Forest and our Houses of Lake Road self-guided walking tour.

If you are interested in viewing our past Zoom programs, recordings can be found on our YouTube channel HERE.
Virtual programming is made possible by the generous support of
Madeleine B. Dugan & Mark Saran