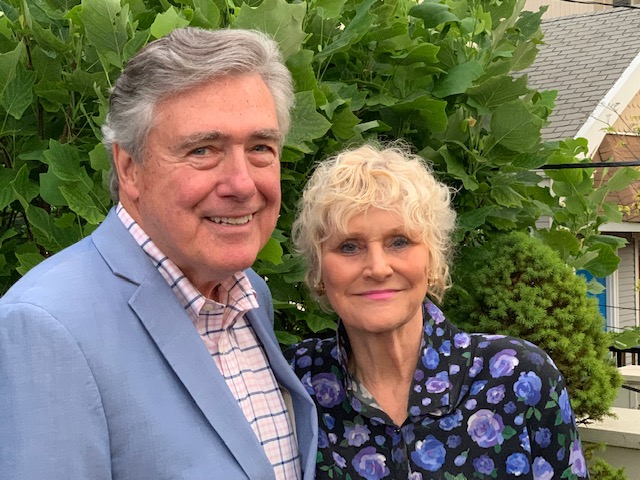 One of the most meaningful benefits you will find in becoming part of the History Center's Chanticleer Circle is the fellowship you will share with like-minded benefactors, who know their gifts will ensure the enduring value of the History Center.
Contact us to learn more about the benefits and ways to structure a legacy gift, as well as information about the Chanticleer Circle. If you are ready to make a planned gift commitment and join the Chanticleer Circle, please complete the Enrollment Form below.
For more information, please contact Lisa Frey, Director of Development at lfrey@lflbhistory.org or 847.234.5253.