Deeply Rooted & Rising High: African American Experiences in Lake Forest
Open during normal museum hours | Available to view through November, 2023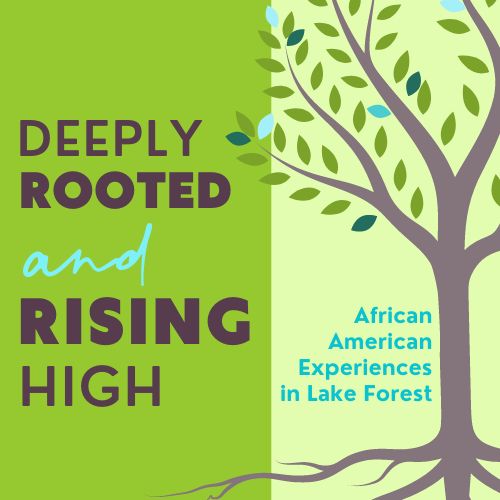 Deeply Rooted and Rising High: African American Experiences in Lake Forest traces the history of the Black community in Lake Forest. The exhibit features stories, photographs and artifacts shared by residents past and present, and is based on research and oral histories conducted over the past two years by History Center staff, our community advisory team, and interns and fellows from Lake Forest College, Loyola University, and the University of Chicago.
Admission is free, everyone is welcome!
Rooted in the town's founding as a haven centered on property ownership and higher learning, African Americans have built homes and neighborhoods, businesses and careers, churches and societies. They've created opportunities to attain an education, with each generation rising from the energy and enterprise of the last.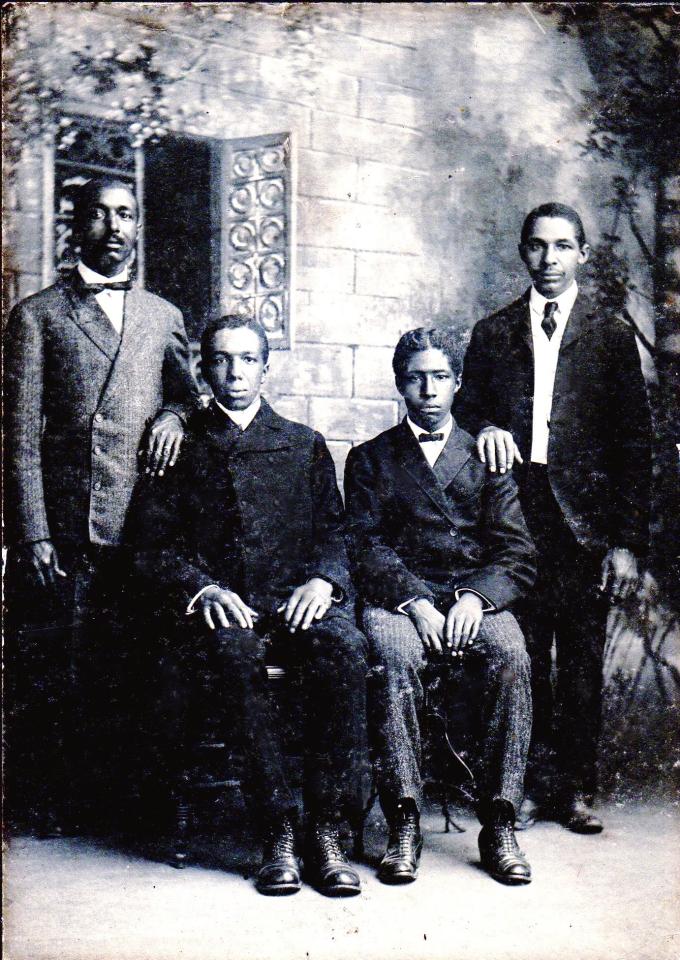 Over time, Black residents have forged in Lake Forest the space to flourish, while also confronting the constraints rooted in systemic racism: redlined homes, gentrified business blocks, segregated clubs, workplace and educational inequities. Today Lake Forest's African American community stands tall, though in smaller numbers than in the past. Their story is intrinsic to the Lake Forest story.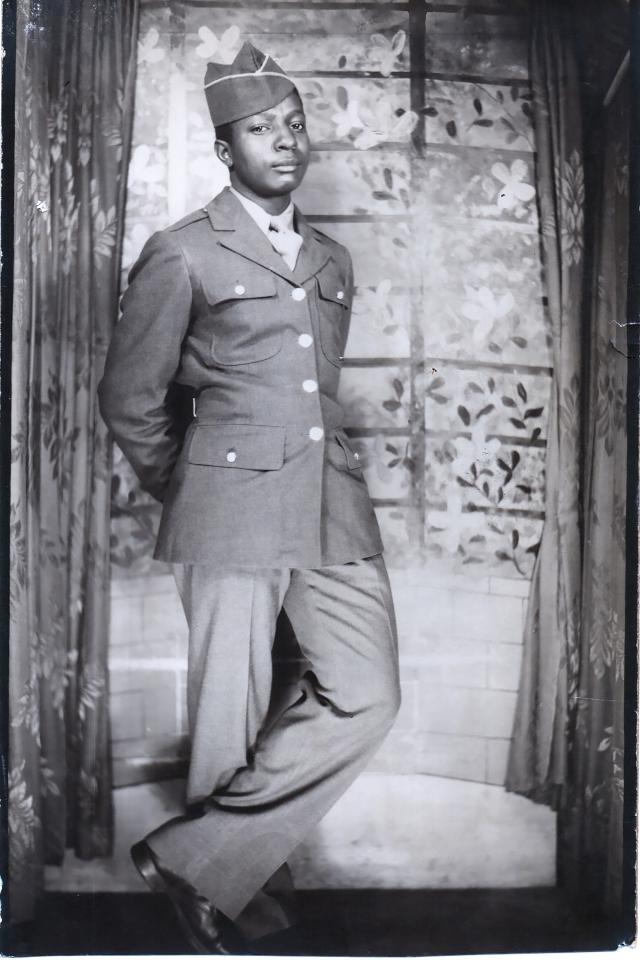 Sponsored by the Grainger Foundation and Illinois Humanities
---