Opening November, 2022 | Available to view until end of March, 2023
Art of the Miniature is open during normal museum hours. Contact us for an appointment during off-hours, dependent on staff availability.
Our new exhibition, Art of the Miniature, explores the craft of miniature making through the lens of Lake Forest resident Narcissa Niblack Thorne, her workshop, and the many artisans and craftsmen who brought her visions to life. With rarely exhibited original Thorne miniatures and with contemporary masterpieces from The Kupjack Studios, museum visitors will be able to explore how miniatures are made and learn more about their historical context.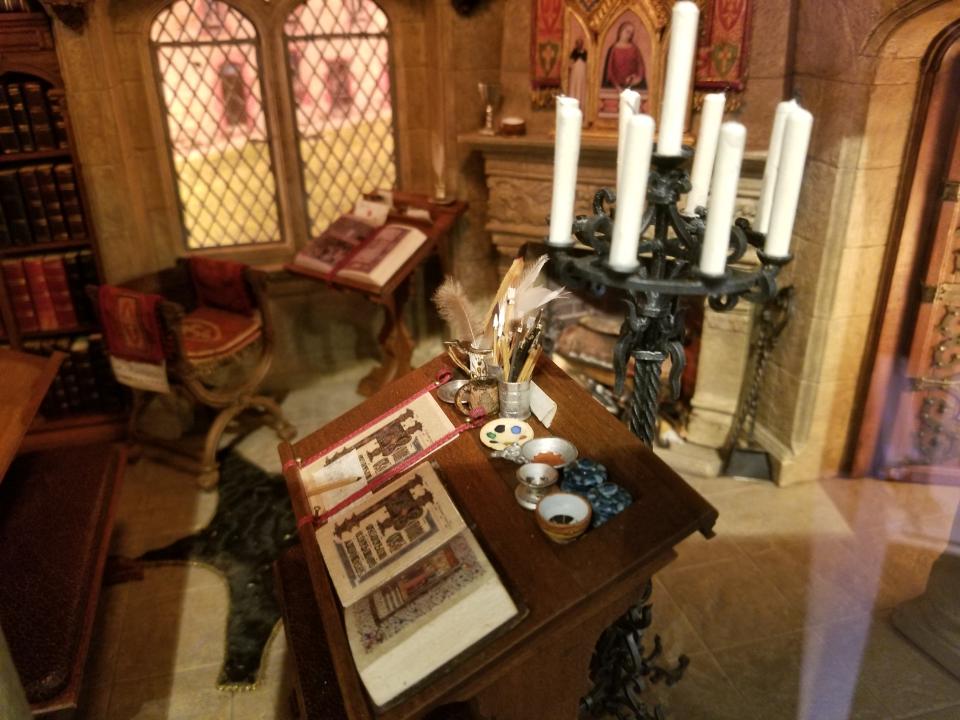 Medieval French Charter-House Library, Kupjack Miniatures
"In The Art of the Miniature, we magnify the work of the talented artists, craftspeople, and designers who executed the Thorne Miniature Rooms. Visitors will see Narcissa Thorne's projects in a new context by exploring the craft of miniature making–a centuries old art, still evolving today."
–Madeline Crispell, Guest Curator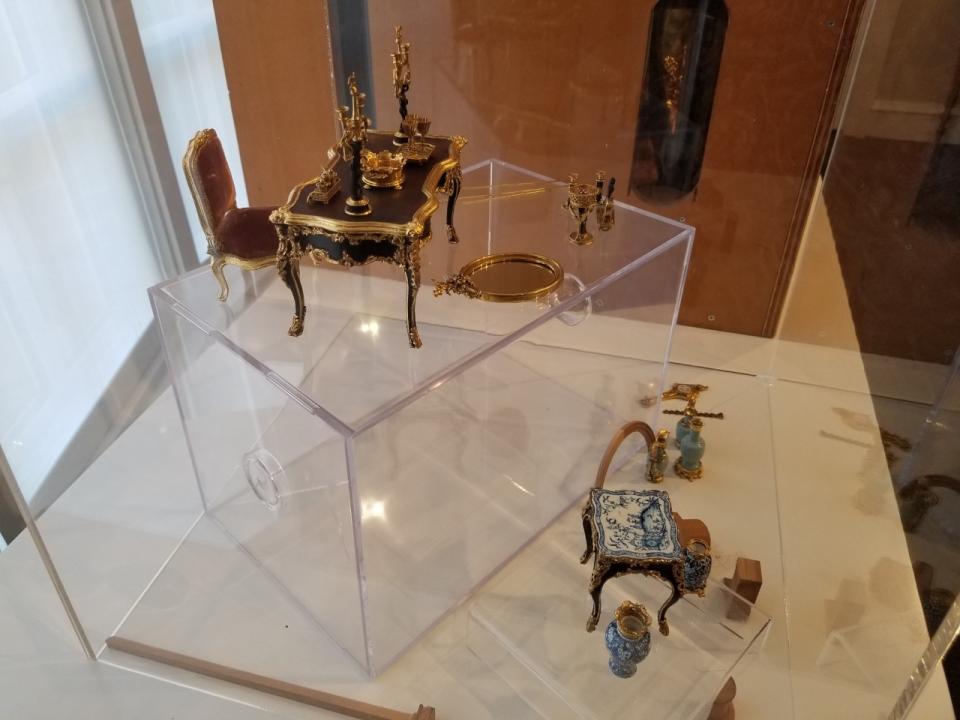 18th Century French Room and Furnishings, Kupjack Miniatures
In case you missed these ...